Als mir Nick Stavely aus Washington D.C. mailte und fragte, ob er mir seine Collagen vorstellen dürfte, war ich auf das gespannt was da kommt.
Diese neun folgten und es war sofort für mich klar, sie euch hier vorzustellen. Nick ist erst vor einem Jahr zurück in sein künstlerische Schaffen gekommen und jetzt dabei, in dem Hinterhof seines Hauses einen Platz für Ausstellung mit seinen Künstlerfreunden zu etablieren.
Für seine neun Collagen hat er von mir im Gegenzug 5 Fragen bekommen: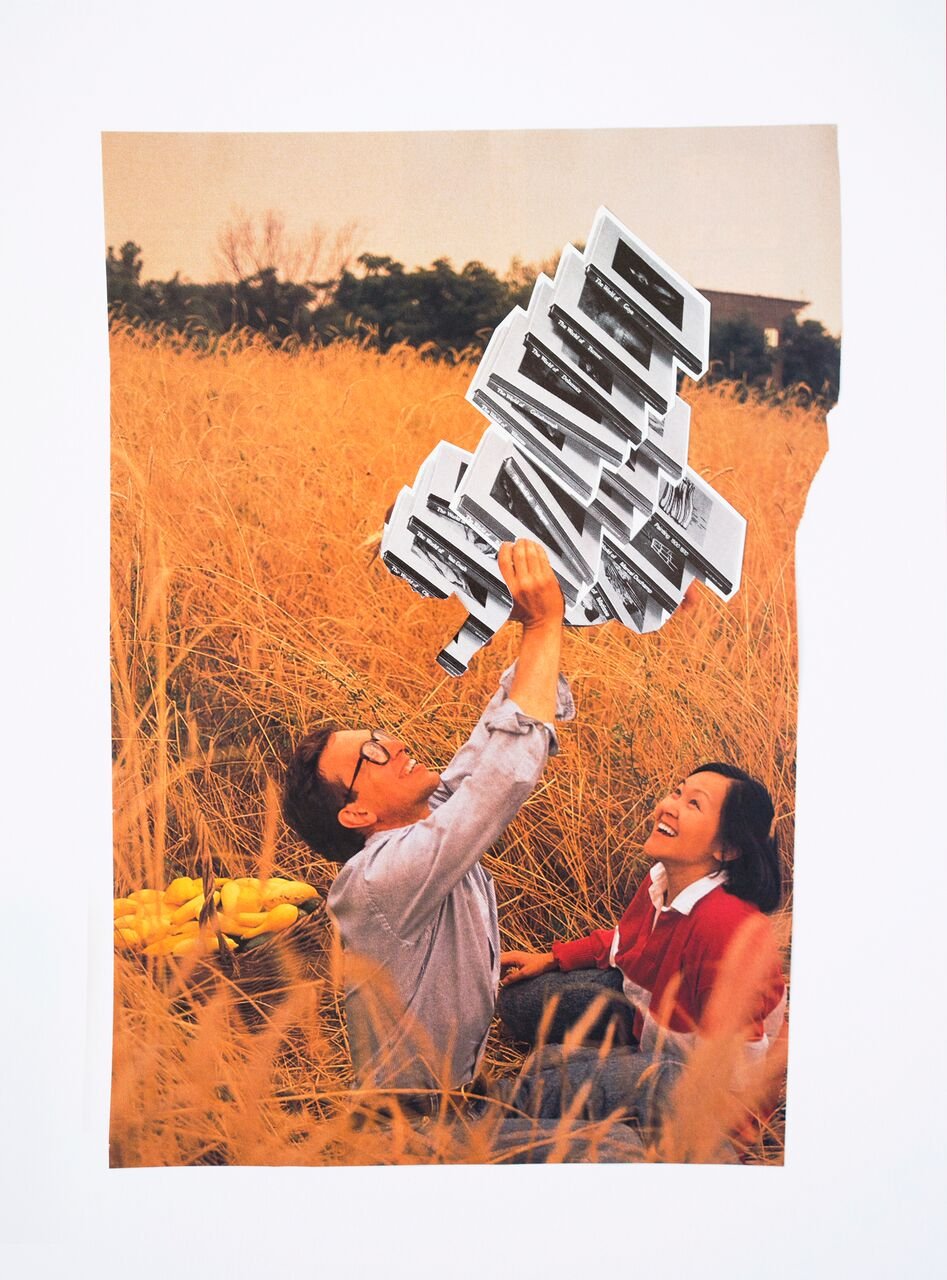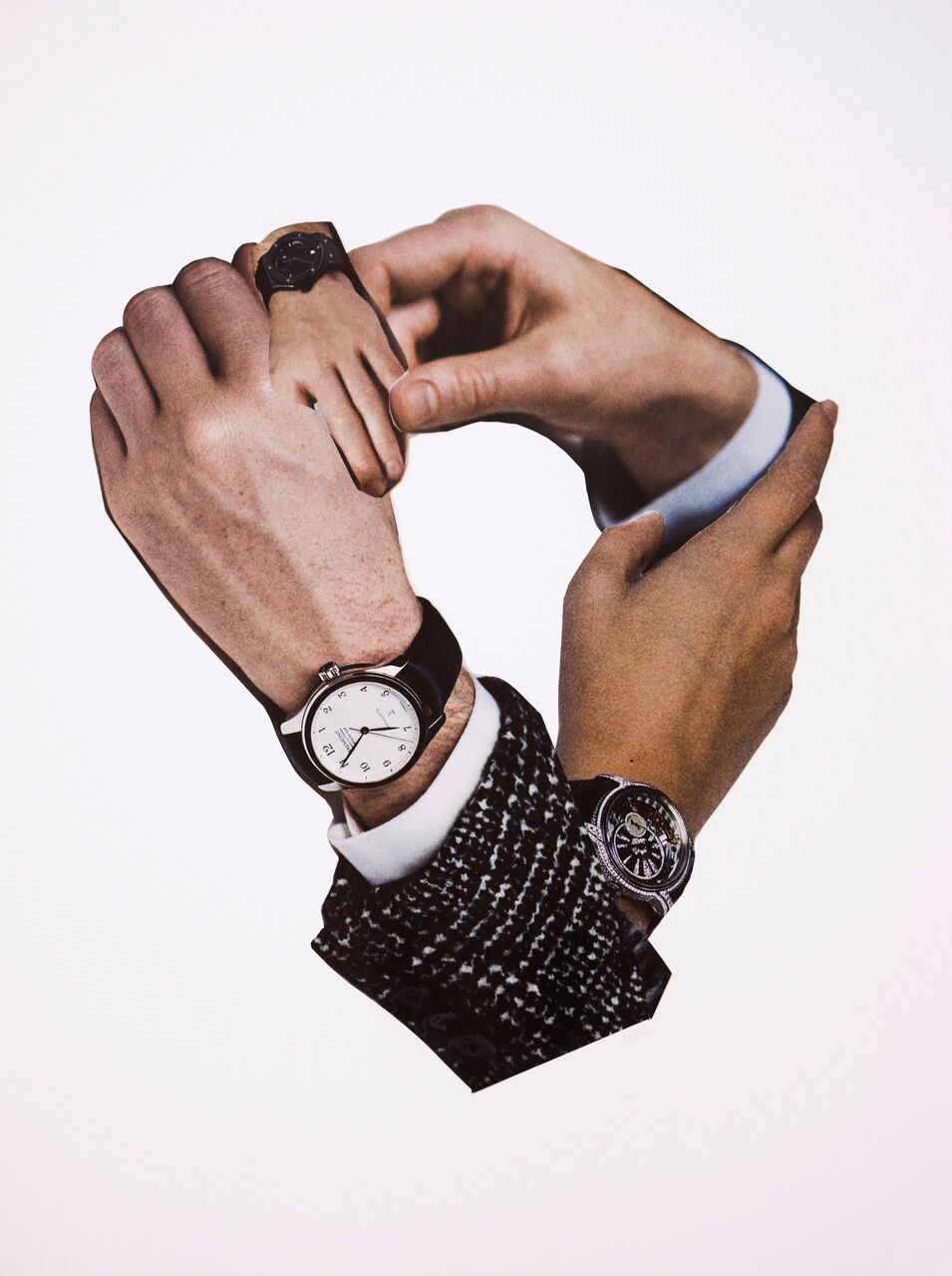 Hi Nick! I'm happy that you get in touch me, so I found your great Collage Artwork. Tell me more about you. Who and from where are you?
I am an artist living and working in Washington, DC. I am driven to practice art in a tactile and analog manner because its so different from our daily, contemporary lives. I work for an NGO that addresses food access issues, and live in a city with very poignant income inequality, and being around these issues in both my professional and person life influences my art work.
How you got into your artwork?
 I spent a lot time drawing and sketching as a child, but stopped making art after taking a class with an unsupportive teacher. I always regretted stopping art, and one year ago I was just tired of not having and reveling in a creative outlet, and pushed myself to return to art through collage and with a new perspective.
What is your driving force?
I want my art to be interrogative and engaging for the person viewing it – I want the work to be subtle in its turns and decisions and sight lines, and for someone to need to come back to it to figure out exactly what about a piece makes it interesting or intriguing. This leads me to make collages using minimal cuts or pieces, trying to use perspective and scale to achieve a clever image.
What kind of work to you do and why?
With all of the time I spent drawing when I was young, and then all of the time spent not drawing as I continued to grow up, I was terribly self-conscious about how my drawing stood up to my old pieces and to my peers that were practicing when I was not. With collage, I was able to get back into creating artwork, but with means to protect my ego – when I started collage, I was just manipulating things that were already created, and that gave me space me to get back into creating without becoming hung up on the final product.
What are your plan for the next year?
I am working with some friends of mine to turn the shed in our backyard into a casual, low-barrier DIY gallery for new artists to showcase their art. We had two exhibitions with our own work over the winter, and are hosting our first open house later this month – check out our IG: @theshedgallerydc. And I would love to organize an international mail-in art show this fall!
Good luck, Buddy and let's keep in touch!
---
Nick Stavley
www.nickstavely.com
Instagram: @neekstavely