---
"The usefullness of the useless" – diese alte Zen Weisheit trägt den Künstler Hyland Mather durch sein künstlerisches Werk.
WHY NOT?!
---
Hyland sammelt weggeworfene, scheinbar nutzlose Dinge und setzt diese zu Assemblage neu zusammen. "The Lost Object" nennt er dieses Langzeitprojekt, welches im einzelnen immer eine  Bedingung erfüllen muss: seine gefundenen Objekte müssen ein harmonisches Ganzes ergeben. Dieses große, harmonische Ganze erscheint schließlich in einer einzigartigen Ästhetik, die uns so in den Werken Hylands beeindruckt.
Um diese Harmonie zu finden, ist es für Hyland wichtig, sich in einen meditativen Zustand begeben. Egal ob er dabei gerade konkret an einem Werk arbeitet oder noch im Denkprozess steckt.
Geboren ist Hyland in Denver, Colorado, lebt und arbeitet jedoch in Amsterdam. In seiner  Wahlheimat hat er vor vielen Jahren schon seine großartige Galerie Andenken gegründet, in der er seit Anbeginn viele namenhafte Streetart und Urban Art Künstler ausstellt.
Wir sind ganz besonders stolz, euch ein paar ausgewählte Arbeiten Hayland Mathers im September in unsere POPUP Galerie in Regensburg zu zeigen.
Bis dahin ist aber noch ein wenig Zeit und Hyland hat uns vorab ein paar Fragen beantwortet, in denen wir wissen wollten, was die Idee hinter seinen Werken ist, warum Amsterdam zu seiner Wahlheimat geworden ist, und warum es möglich ist, sowohl als Künstler, als auch als Galerist zu arbeiten.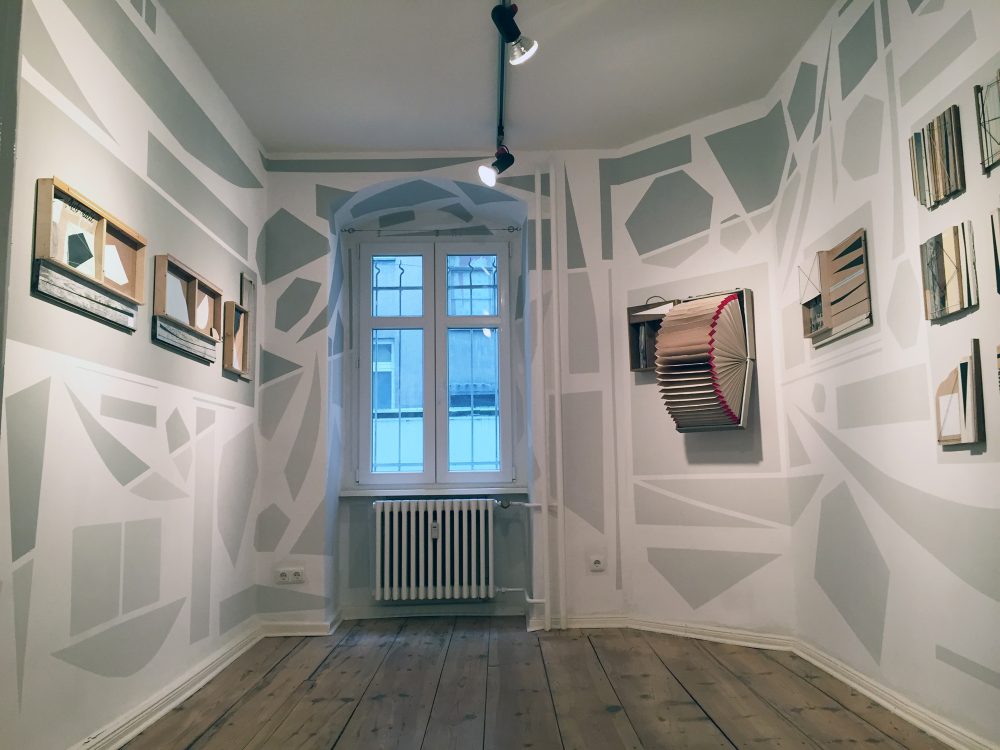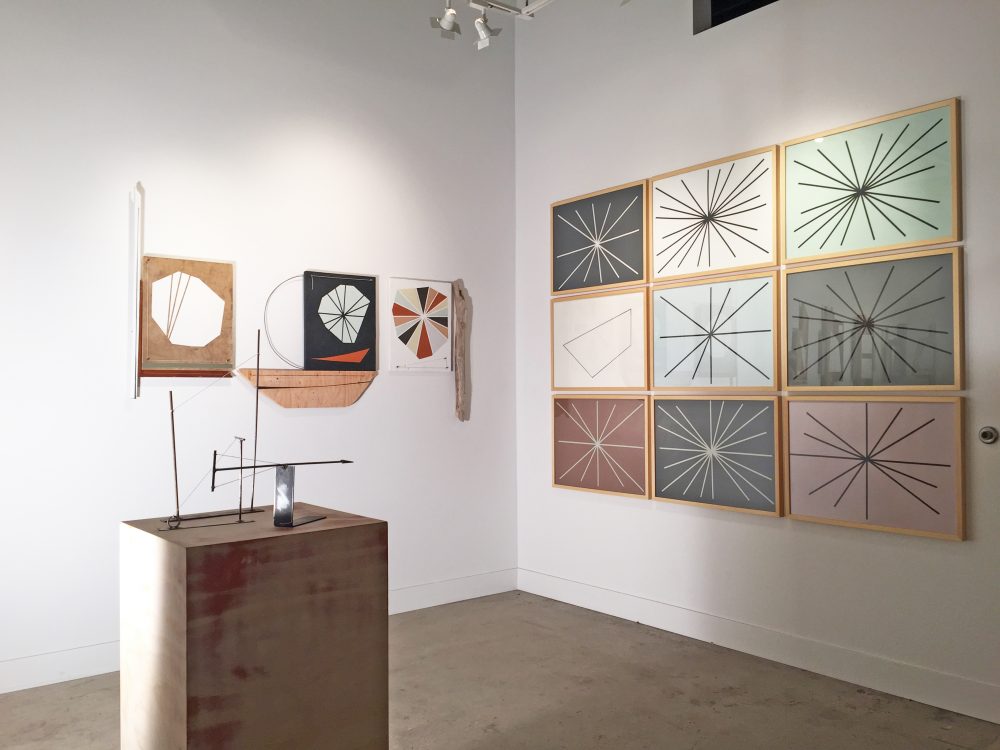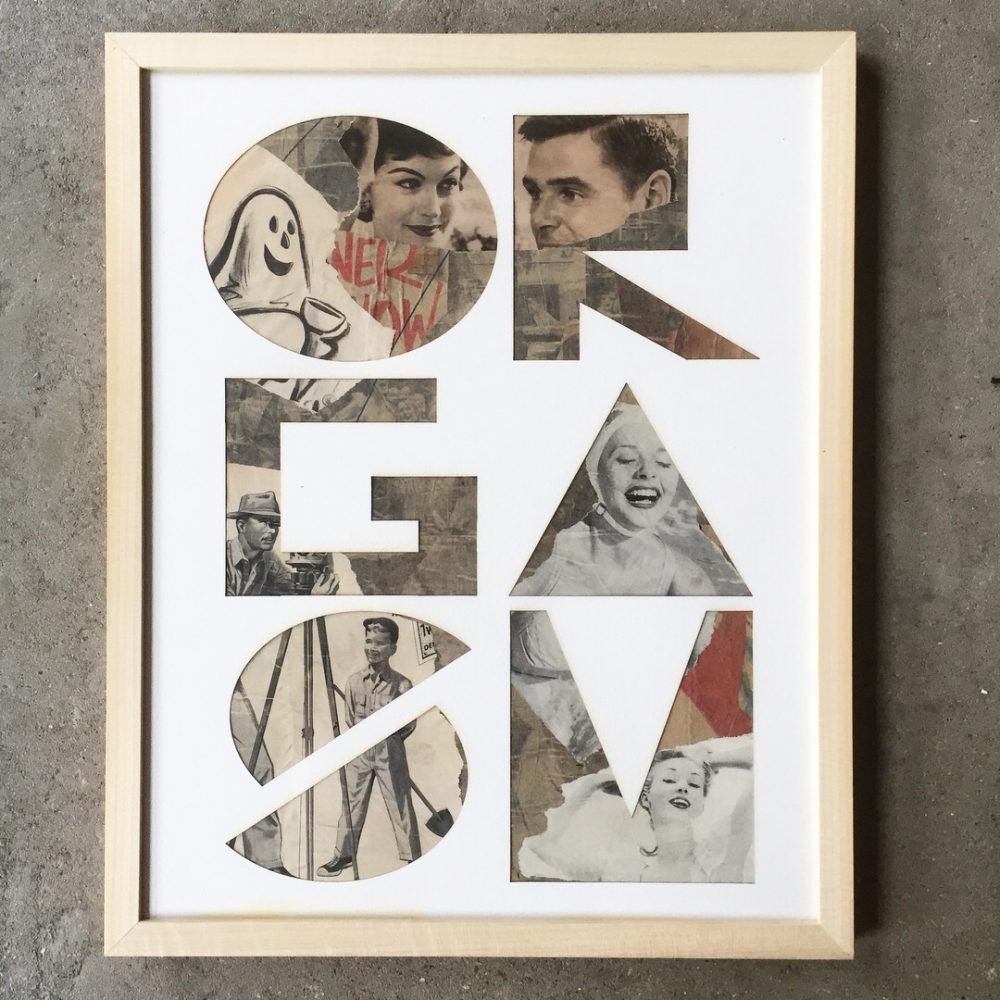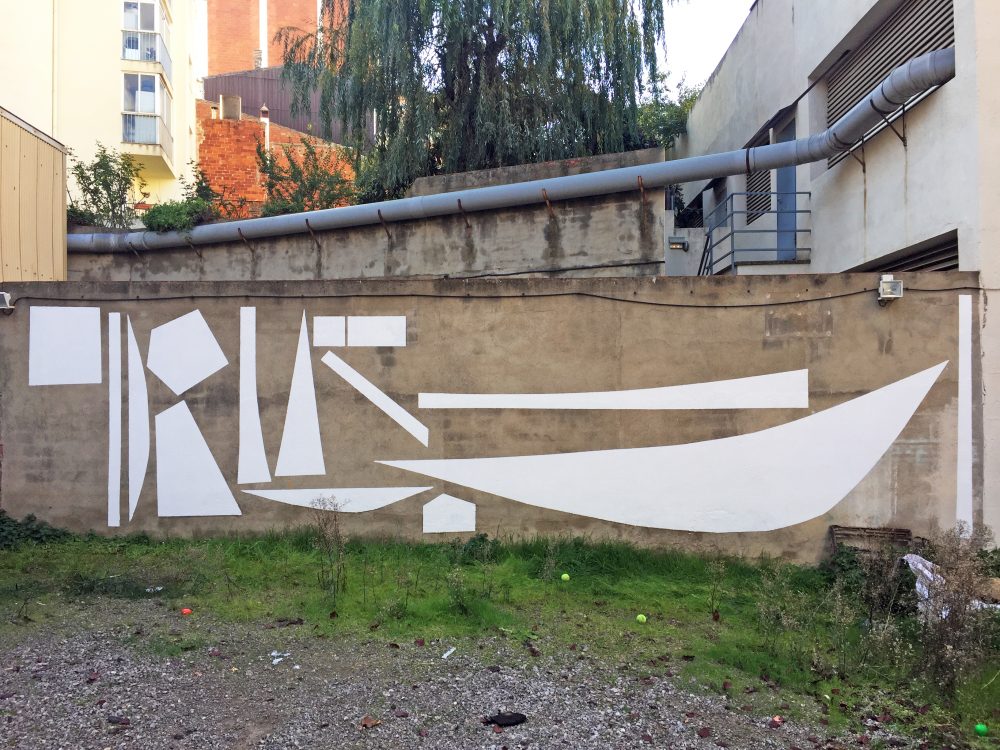 What is the idea behind your work?
Well, there are lots of ideas that surround the work for me, but I would say the dominant one is 'zen practice'.  When I'm making, or thinking of making, I try and let myself slip into a meditative state and let the work find what feels like balance to me. Almost always I use materials that are 'lost'… old things that have been discarded or unused, and in this way, I'm very much aligned with the ancient zen idea of the 'usefulness of the useless'.
What do you want to tell people with your work?
With the purely abstract 'lost object' assemblages, or my 'shape pile' paintings, like on the street, or large scale indoors, I'm only trying to present something that feels balanced to me.  It's up to the viewer what they take away from the abstraction.
I also have an ongoing series of pieces that are called 'slogan pieces' and these are paper cut plain statements over collage, and though I try and use slogans that have a slight bit of ambiguity to them, they are also fairly direct.  For example, 'Push Off, Float Away' is a slogan I use, 'In The Distance' is another.  These are still open for interpretation but they also lend quite a bit of guidance to the viewer.
Which materials are important for you?
I use all kinds of stuff, but if I could only ever use five materials for the rest of my making days, I'd take: wood, cardboard, string, paint and old paper.
You are working as an artist and an art dealer at the same time. How does it work for you?
They are two totally different hats.  When I'm being the curator and art dealer person, I'm very dedicated to the artists I'm working with.  I'm dedicated to the collectors who have come to trust us as strong advisers on great art and artists.
When I'm working as the artist, I try to be true to my craft.  I try to maintain a distance from seeing the work from a commercial standpoint and keep true to the meditative aspect of the creating.
Maybe to put it in the simplest terms, they are both a profession, but the making is also a meditative practice.
Why is for you Amsterdam a great place to be?
Well for starters it's one of the most beautiful cities in the world, especially on the rare days when the sun is out.
My son is in school in Amsterdam, that's huge.
I love getting everywhere by bike, that's a massive draw to living in Amsterdam. Lots of amazing museums and other creative attractions.  I have a little boat, so touring the canals is super fun.  Overall, it's just a super cool place to live and work.
Is there a next project you work on right now?
Like everyone, I'm always working on like 10 things at the same time.
The gallery has an exhibition with Chicago artist, Laura Berger later this month, very excited about that. I also just got a small chunk of land in Portugal and I'll be down there this summer fixing that house up as a place for the future and a place for artists to go on short residencies.  For my artwork, I've got a bunch of things brewing, stuff I'm not allowed to talk about before it's 100% go.  I'm in the upcoming summer group show at Stolenspace Gallery in London.  I just finished up a big install with my partner Mando Marie at the home of the museum director for the Jordan Schnitzer Museum, where we had a two person show a few years ago.
Thank you, Hyland, for this Interview!
---
Hyland Mather
www.thelostobject.com
Instagram: @thelostobject
Andenken Galerie
www.andenken.com
Instagram: @andenken
Nächste Ausstellung:
"The Sun Is Between Us"
Laura Berger
Ab 23. Juni 2018
Mauritskade 61
1092 AD Amsterdam, Niederlande
---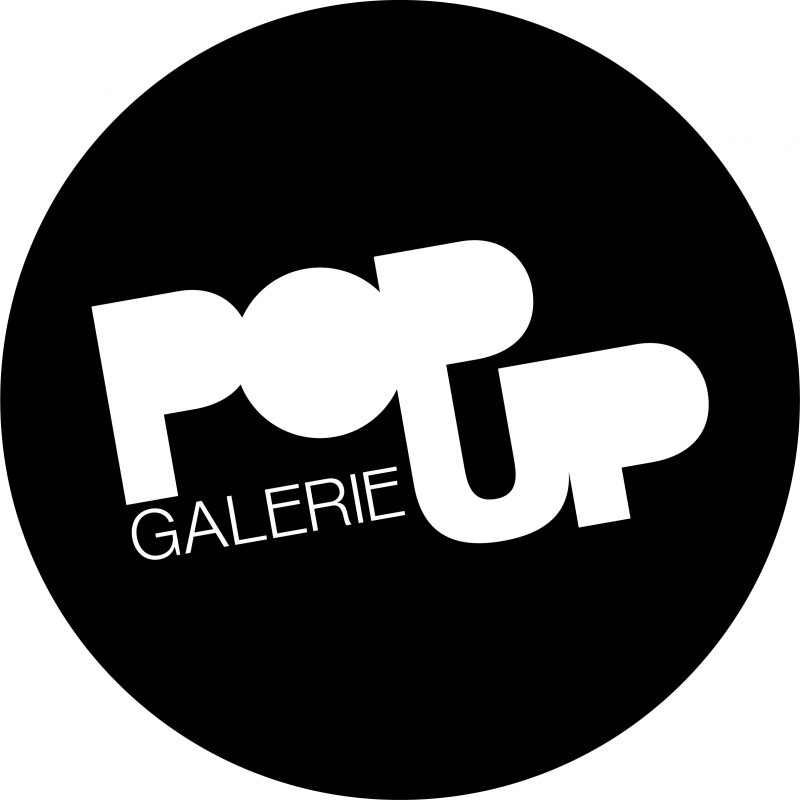 The Lost Object ist Teil der:
THEWHYNOT POPUP GALERIE
Contemporary & Urban Art
10. September – 8. Oktober 2018
Tändlergasse 18, Regensburg
Öffnungszeiten: Mi. – Sa. 11:00 – 19:00 Uhr
Eröffungsführung am 12. September 18:00 Uhr.
Andere teilnehmende Künstler sind:
Anne Regier
Rayk Amelang
Peter Phobia
Matthias Edlinger
Doménico CV Talarico
Martin Gerstenberger
---
Fotos: @Hyland Mather